Legnopan News 65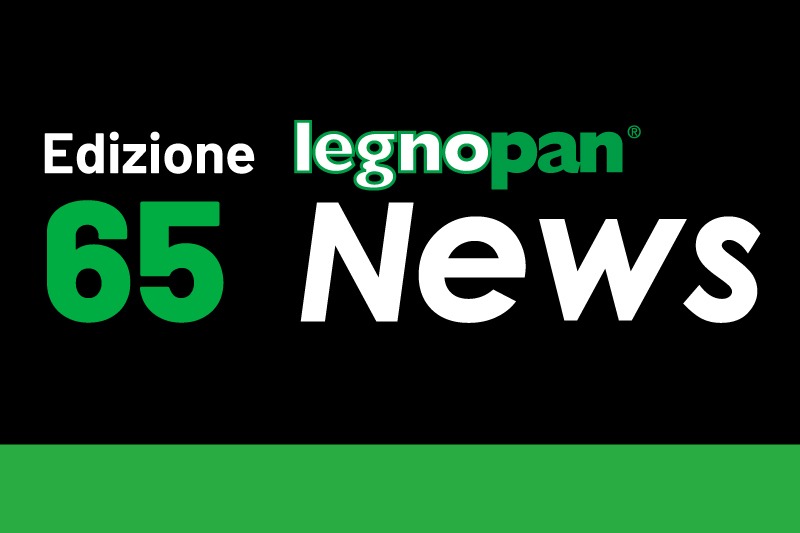 ARTICLE
Legnopan website
The project develops with the knowledge of the marketing office and internal collaborators, who worked together with external consultants.
HEADING
Focus on communication
Legnopan inaugurates a new season of its communication, whose basic rule is "Do well and make it known".
HEADING
"To be" social
For this reason the editorial plan is developing more and more, involving a diversified audience.
HEADING
A "green" topic
Is it possible to translate the respect for the environment in terms of communication? Yes, of course.