Consultancy
Support you in choosing a material, a finish, a specific thickness, is what lets us get in touch. This is what our business relationships are based on, for long-lasting and proficient connection. Being by your side means listening to you, understanding your needs and help you draft a project, from quotes to the actual implementation of your ideas. Legnopan agents cover all the national territory, and our showrooms – with samples and materials – are the perfect venue to discuss and evaluate your projects, together. In addition, our direct contact and partnerships with architects help us have a vision of the market future ranges and trends.
Trasport
Our goal is an excellent logistics, by delivering how, when and where our customers want us to. Delivery is done in 24/48h after the order is received, for Northern and Central Italy (Veneto, Friuli-Venezia Giulia, Trentino-Alto Adige, Lombardy, Piemonte, Emilia-Romagna), and within 7 days in the other Italian regions, Switzerland and Slovenia. In order to provide a punctual and safe delivery service, in the majority of cases, we use our own vehicles. In the case of special requirements, we plan ahead to deliver with the most suitable means, according to the customer's needs.
Wide range of products in stock
Our range includes melamine, laminated wood and matching profiles, available in stock for immediate shipping. Thanks to our complete range of products in stock, we can promptly meet requests concerning different thicknesses, sizes, decorations, and finishes available. Our offer ranges from traditional products to innovative items, from classic finishes to seasonal trends.
Showroom network all over Italy
Thanks to our partnerships with many other companies in this field, we can boast a structured logistics that helps us be present in many Italian and European showrooms and branches. In this way, our customers can touch and see the materials, in the nearest showroom.
Research & Innovation
We offer a Research & Innovation service to our customers, to give them the best products available. We are constantly on the lookout for new products, materials and trends, to ensure the best performance and the utmost comfort. At the same time, we focus on the innovation we bring to the company, day after day, by investing in resources, in tools and in people. This way, we can provide efficient, up-to-date solutions to our customers.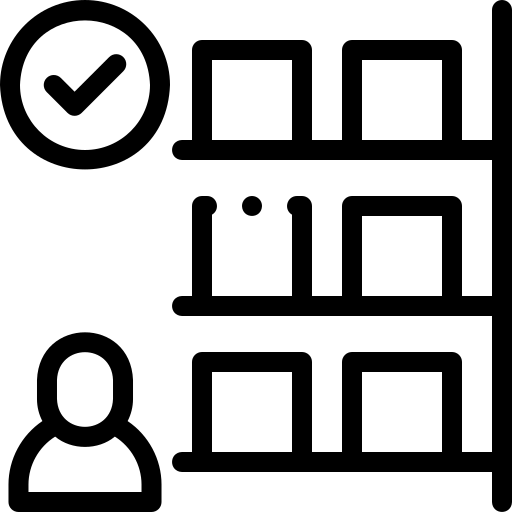 Wide range of products

Accuracy and punctuality

Professionalism