Automatic plant
A great investment for an excellent service quality
Technical data
Our free-standing automatic warehouse with automated picking system helps us manage a volume of approx. 5,500 cubic meters and 1,633 stock items, thanks to a quick and efficient picking system. This allows us to increase the quality level of the services we provide to our market.
Designed and developed in partnership with Prof. Alessandro Persona – University of Padova – the automatic plant helps us achieve all the tasks required to complete the entire procurement and purchasing process: from placing the material supplied by our vendors to preparing the parcels for our customers, ready to be shipped.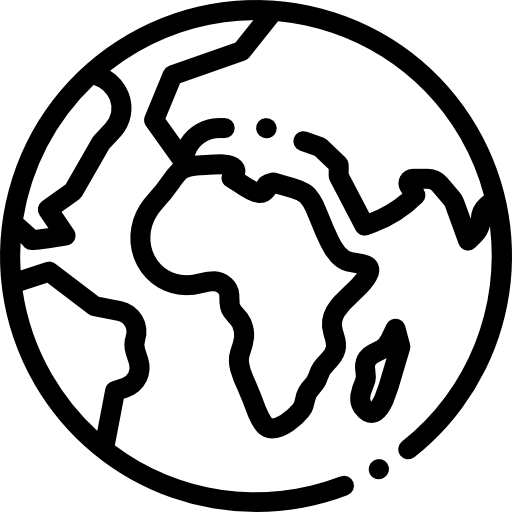 Surface
0
m2

Material volume
0
m3

Stock items
0
different products
Info and fields of application
The automatic plant helps us to:
1. Exploit areas and volumes in an intensive way, thus increasing the quantity of different items that can be stored
2. Accurately manage and monitor the different processes
3. A higher order preparation process speed
4. Certain order preparation times
5. Greater goods handling accuracy
Thanks to our new plant, customers can order products by choosing from a wide range, and they can know, in real time:
price

availability

accurate delivery date
More details on Automatic Plant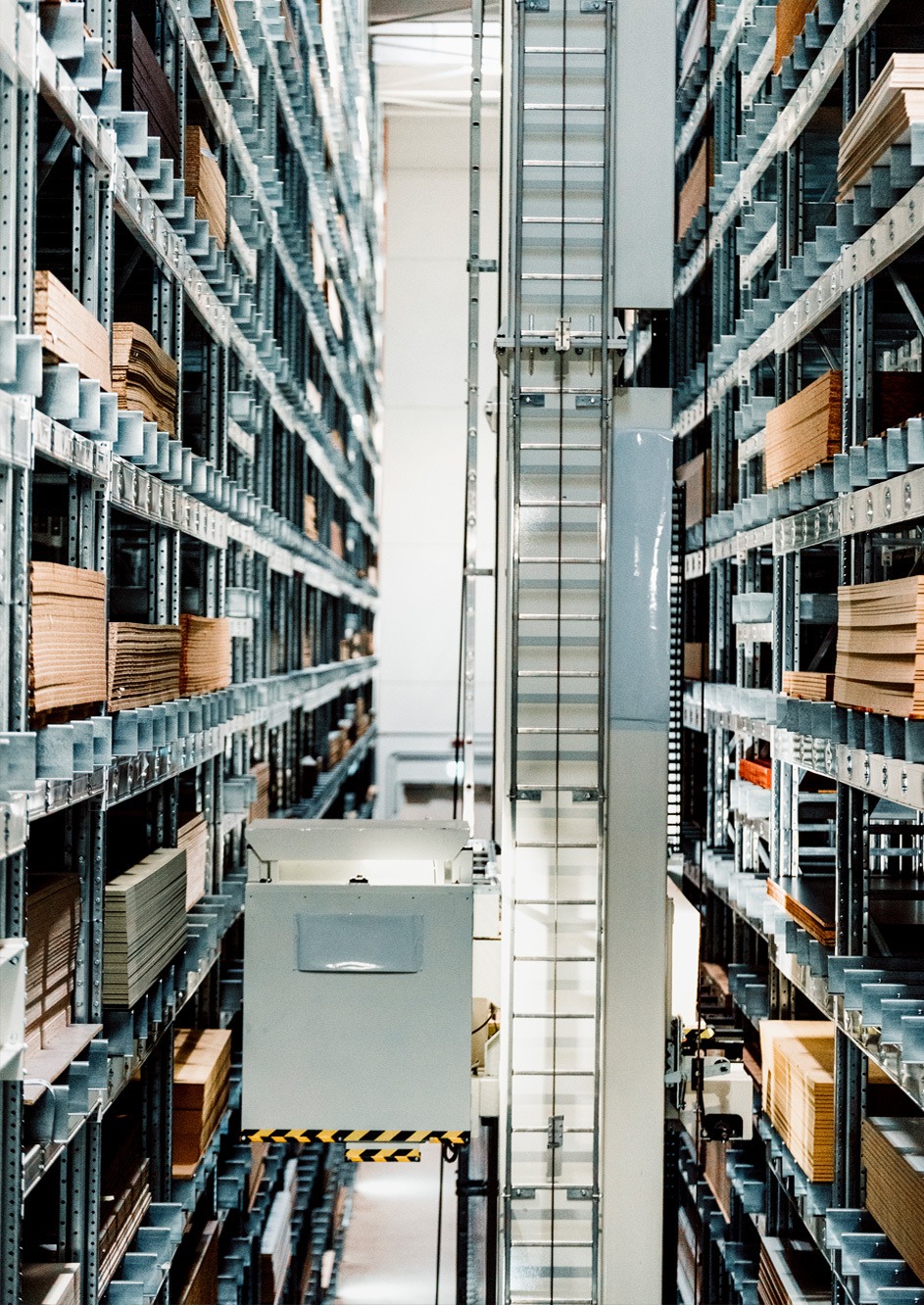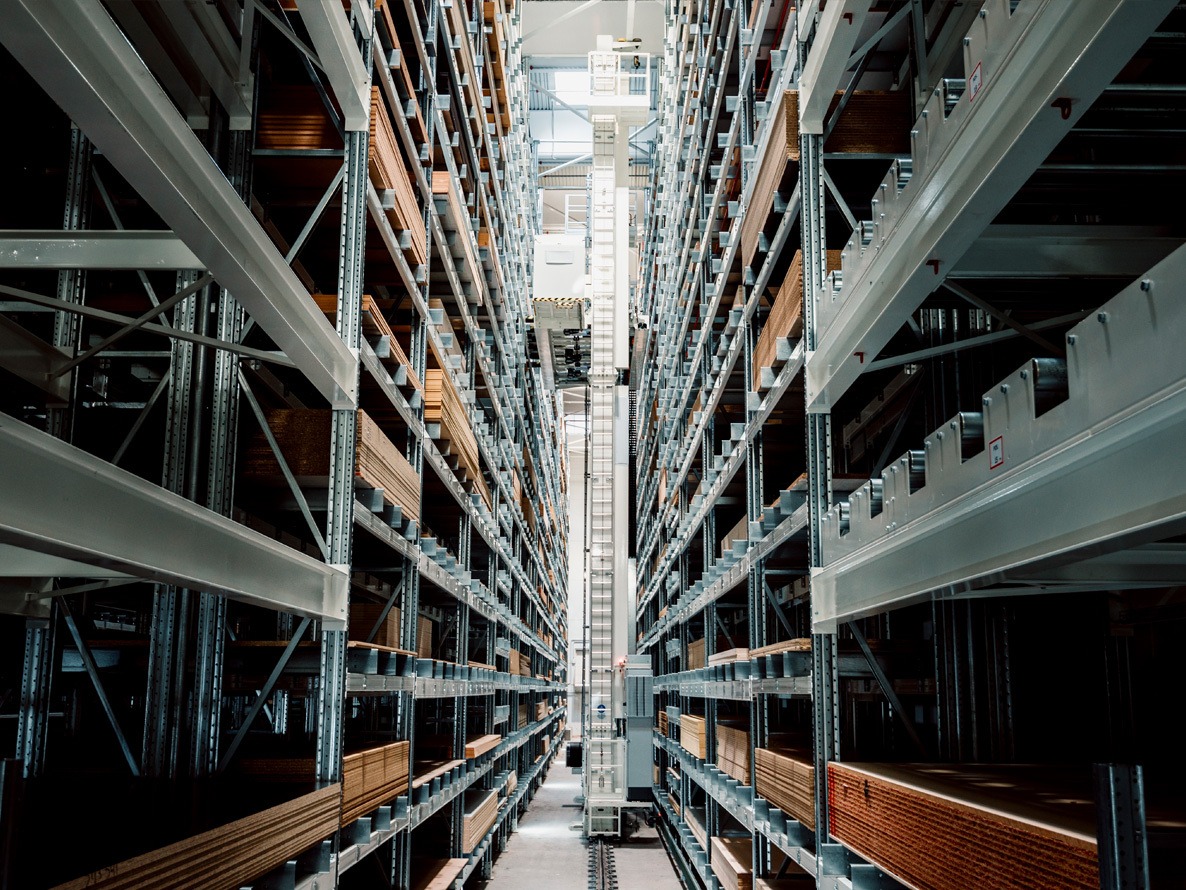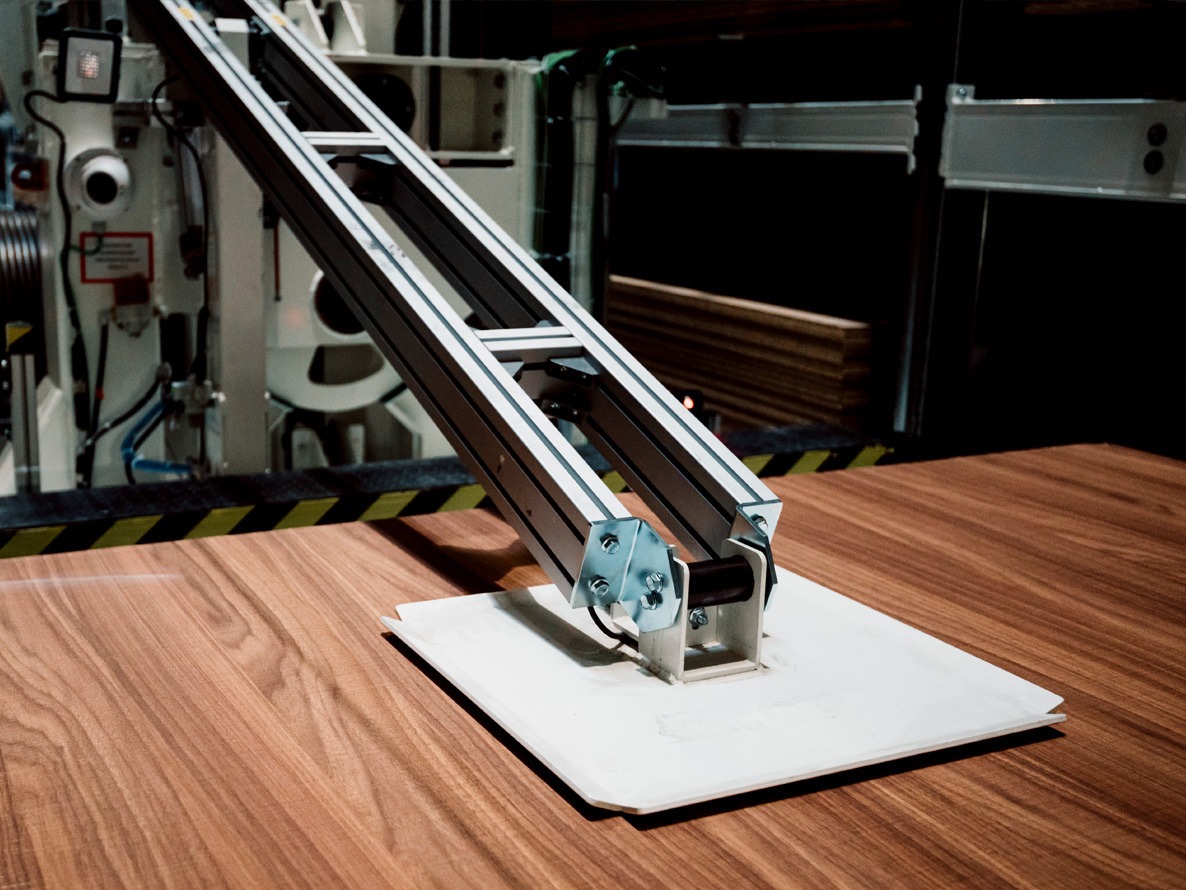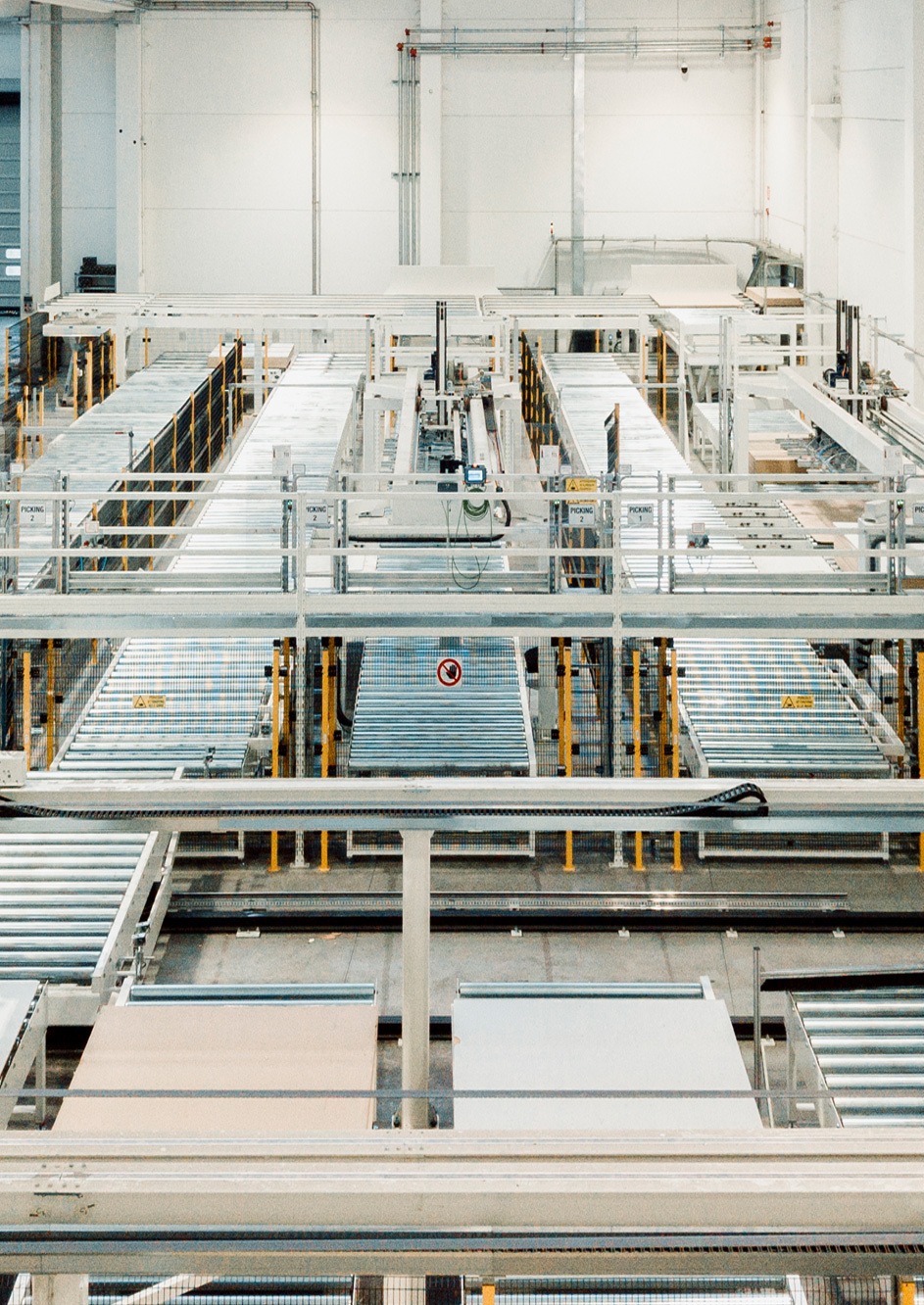 Sustainability
The project was developed by focusing on environmental sustainability in particular. The structure features a photovoltaic system that powers the system with renewable energy. Inside the system, some of the components feature special devices that allow recovering the energy in the braking phases, and then re-use it, thus reducing overall energy consumption. Also, the entire complex has reduced its environmental impact, through mitigation works that integrate it with the surrounding territory.